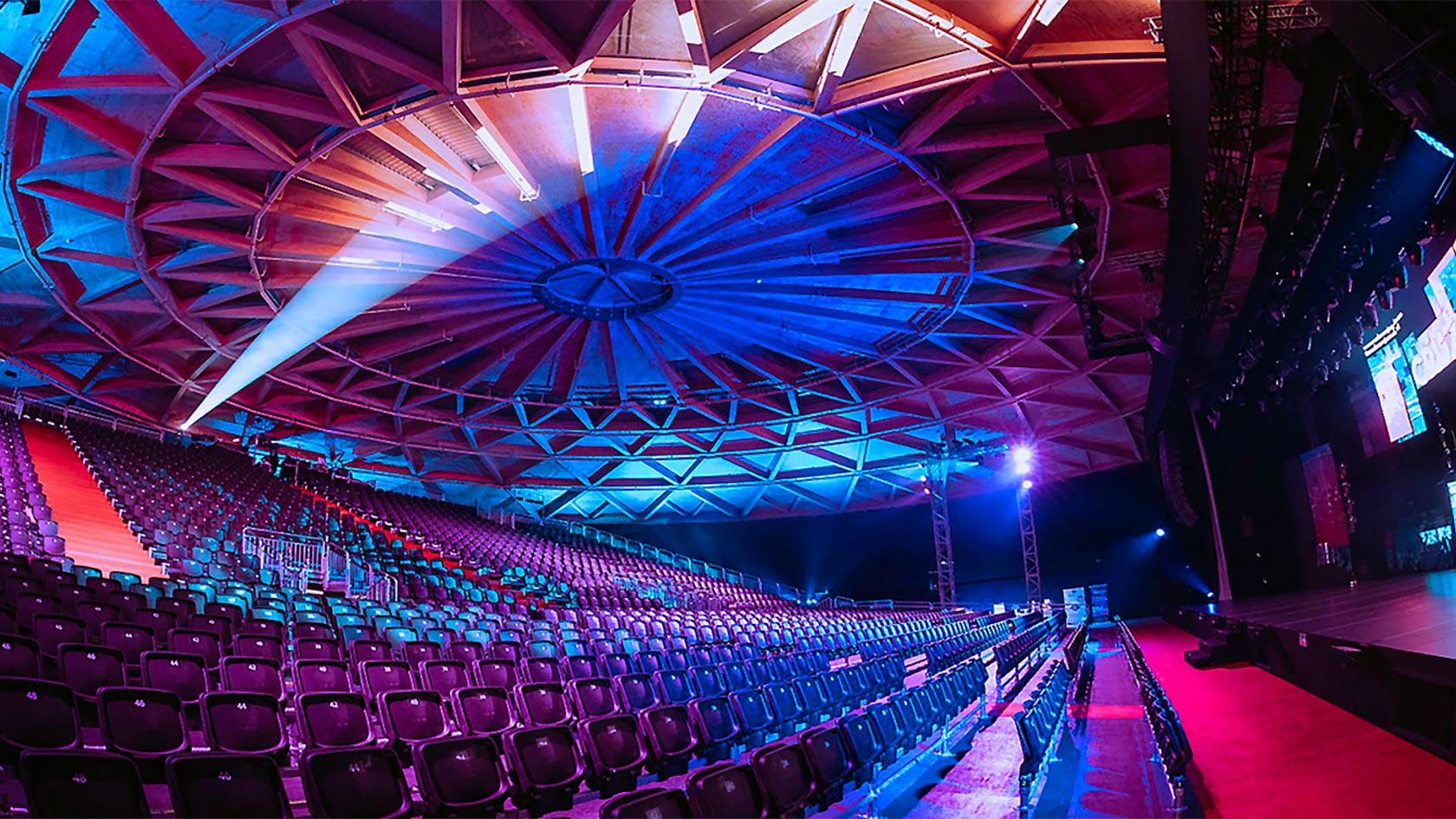 Cúpula Arenas will host a new theater
The Arenas Shopping Center in Barcelona has signed a long-term contract with the company Global Exhibitions to house a permanent theater in Cúpula Arenas, which will have the largest stalls in the city.
The new theater will be located in the Cúpula space, an emblematic enclave where it will be possible to enjoy the biggest national and international stage shows.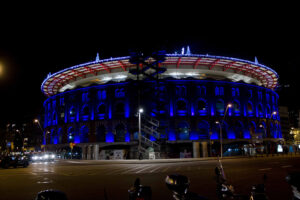 The 1,400 seats will be perfectly visible and audible. In addition, the space will have a stage measuring 29 meters wide by 12 meters deep.
The theater, located on the 4th floor of the Arenas de Barcelona Shopping Center, will maintain a stable and permanent program, covering a historical need of the city and contributing to give the spectator a cultural and leisure option with great musical formats.
This new space comes after a year in which Cúpula has already hosted large-format shows through the management of LOOM Events, with great success in terms of attendance and which contributed to attract interest in this kind of shows, both from Global Exhibitions and the general public.
Luis Lázaro, Managing Director Retail & Logistics at MERLIN Properties, said in a press release that "this agreement is a great example of how retail spaces are constantly transforming and adapting to the leisure and cultural needs of our visitors. We are delighted that this is also happening in such an iconic center for the city as Arenas de Barcelona with the help of Global Exhibitions.
The Teatre Arenas Barcelona will reinforce the shopping center's commitment to culture and entertainment, as it will complement the recently opened immersive space Ikono, the 12 rooms of Mobby cinema, the ECC Comics store, and also its gastronomic proposals through its more than 20 restaurants.