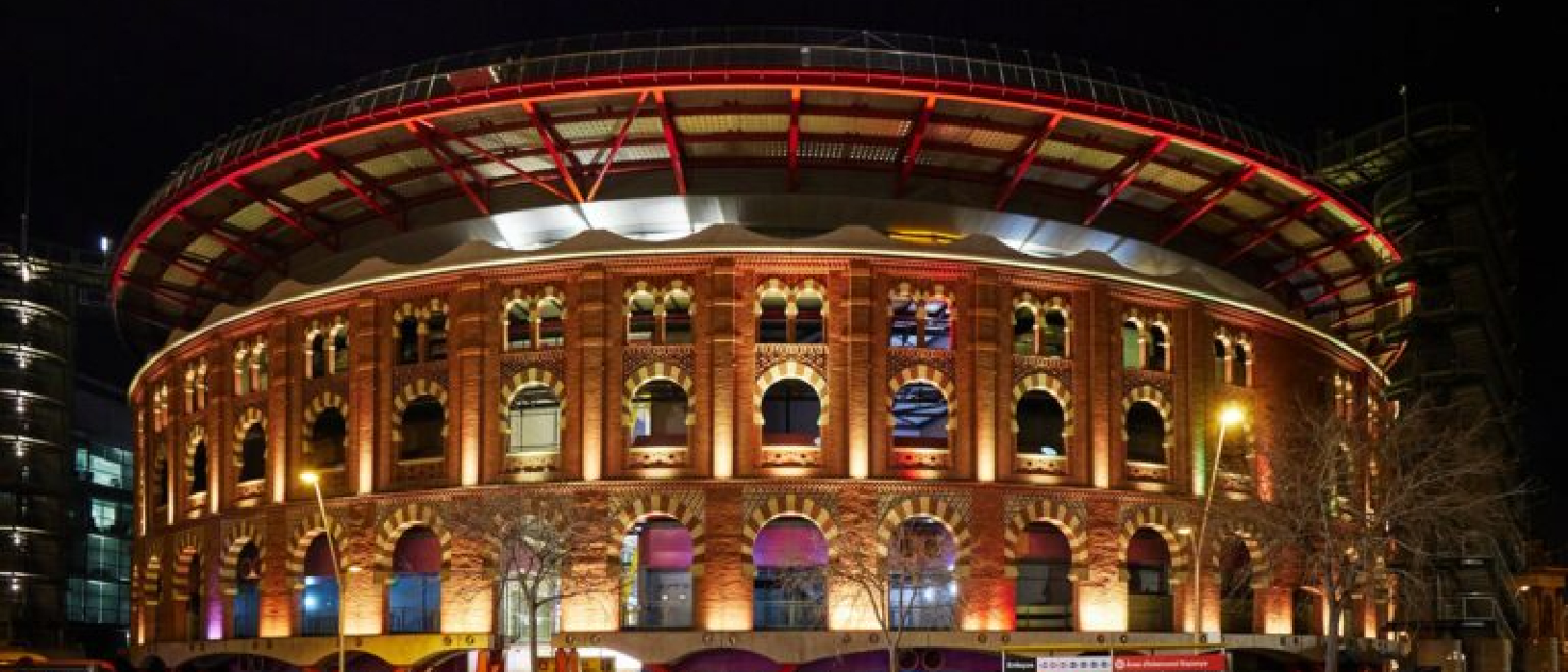 "Havana Nights" arrives at Teatre Arenas Barcelona with an exceptional cast
An exciting show entitled "Havana Nights" will unfold all the passion and charm of the music of the Cuban people at the Teatre Arenas Barcelona, a venue managed by LOOM Evens, for six weeks starting August 24.
This production features an exceptional cast of more than thirty talented musicians, dancers and acrobats, ready to take the audience on an unforgettable journey.
According to information provided by Teatre Arenas Barcelona, "Havana Nights" will mark the beginning of programming under the management of LOOM Events as the new managers of this scenic space, located in the impressive dome of the Arenas Shopping Center. With a capacity of 1,400 seats and a stage measuring 29 meters wide by 12 meters deep, this theater provides the perfect setting for the magnificent acrobats and tightrope walkers to dazzle the audience with their impressive skills.
The show's director, Michell Llamas, has expressed his enthusiasm for the opportunity to present "Havana Nights" on this colossal stage. He notes that the spaciousness of the Teatre Arenas Barcelona allows the talented artists to showcase all their skills and creativity, creating a visually captivating show.
"Havana Nights" tells the fascinating story of Luca, a tourist who has recently arrived to Havana. As he explores the neighborhoods and streets of this vibrant city, Luca immerses himself in the intoxicating Latin rhythms and infectious Cuban son. Through his journey, viewers will be transported into a world of music, dance and emotion, immersing themselves in the very essence of Cuban culture.
If you're ready to experience a magical night full of Cuban energy and passion, don't miss "Havana Nights" at Teatre Arenas Barcelona. Get ready to be carried away by music, dance and acrobatics that will transport you directly to the colorful streets of Havana, a unique experience you won't want to miss!